B

LACK

B

USINESS

W

EALTH

STEPS BUSINESS OWNERS NEED TO TAKE TO CREATE WEALTH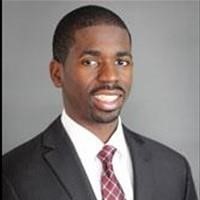 Justin Lacey, CFP, CPWA
Vice President, Wealth
Management Advisor
Merrill Lynch Wealth Management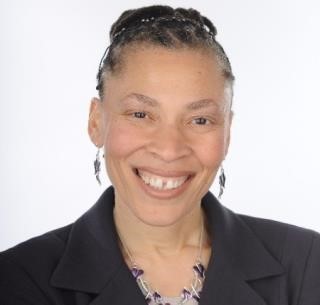 Kathryn Shirley, CPA
President & CEO
World Management Solutions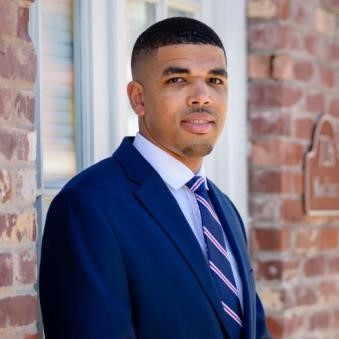 Kevin Bryce Jackson, Esq
Attorney at Law
Aaron, Riechert, Carpol & Riffle
What are some of the steps black business owners need to do with retained earnings and net profits to create wealth?
During this scheduled 1 1/2-hour webinar, we have assembled a stellar group of financial experts to share their insight on how African American business owners can not only maximize their net earnings, but also how to handle net proceeds as a means of building wealth.
What to do with the income after profits are made?
Manage Cash Flow and Existing Debt
How to Build an Emergency Fund
Build a Tax Planning Strategy
Develop a Retirement Planning Strategy
Establish an Estate Planning Strategy
Moderated by
Crystal Mitchell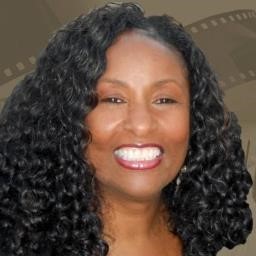 Mitchell Business Solution
Founder of Community Briefing
In Celebration of Black History Month
Wednesday, February 24, 2021
1:00 to 2:30 PM
Join Us
Registration
© Copyright Slaton Insurance Group